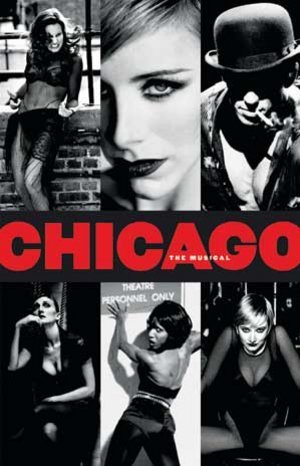 i'm going to go see chicago tonight!!!!!!!!! with chelsea, who told me about it and convinced me to buy tickets with her. thank you dearest.
THIS IS MY FIRST MUSICAL
and i am beyond psyched. like wow.
i will have lots and lots of pictures so just you wait! up tomorrow, i promise.
xx.